Commercial

Refrigeration Repair



Commercial Refrigeration Repair & Service
TMR trained, certified technicians provide complete service and repairs for all of your commercial refrigeration equipment. We offer the nationwide coverage large national chains need with fast local service. Our technicians can minimize or eliminate unplanned downtime with planned maintenance,
but they can show up fast in an emergency — when a walk-in goes down right after a food delivery or the ice maker quits right before the holiday weekend.
TMR provides 24/7 service and repair for commercial refrigeration equipment nationwide.
We work on all kinds of commercial refrigeration equipment,
with extensive training for the service and repair of:
Ice Makers

Coolers

Refrigerators

Freezers

Walk-In Coolers

Walk-In Freezers
Keg Coolers

Beer Coolers

Bottle Coolers

Blast Chillers

Blast Freezers

Display Cases
Prep Tables

Undercounter Refrigerators

Blast Chillers

Blast Freezers

Display Cases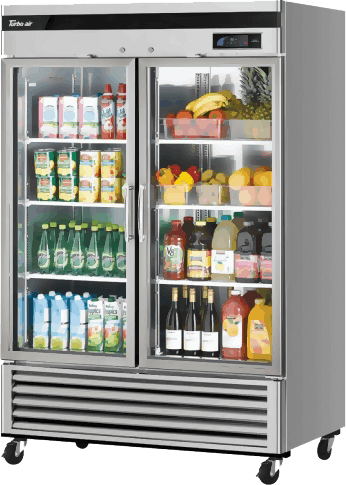 At TMR, we provide comprehensive installation, repair and maintenance for nearly all brands of foodservice equipment, from cold side to hot side.